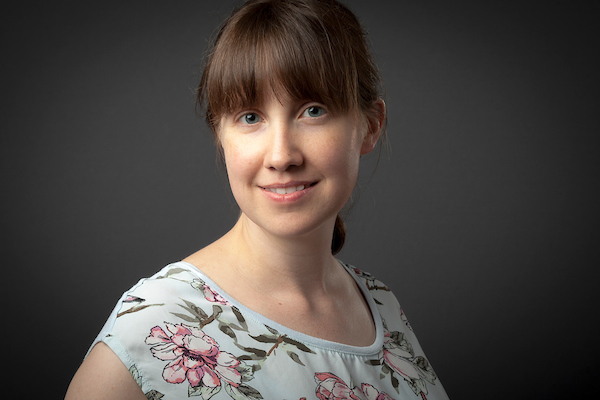 Position(s)
Contact Info
Telephone: 613-549-6666 ext. 3833
Fax: 613-548-2364
---
Dr. Laura Wheaton is a full time physician in Pediatric Haematology/Oncology.
Dr. Wheaton is a graduate of Western University School of Medicine and completed her residency training in General Pediatrics at the University of Ottawa (CHEO) and her fellowship training in Pediatric Haematology/Oncology at the University of Toronto (Hospital for Sick Children). 
Her work in pediatric haematology/oncology includes benign haematology and oncology clinics, and consulting and care of inpatients with haematologic and oncologic diagnoses.
Dr. Wheaton is currently finishing a Masters of Science in Community Health (MScCH) in health practitioner teacher education at the Dalla Lana School of Public Health at the University of Toronto. She has been actively involved in teaching medical students and residents on a broad range of general pediatric and pediatric haematology/oncology topics, as well as facilitating small group clinical skills sessions. Her research interests include adolescent oncology, pediatric palliative care and medical education.
Dr. Wheaton enjoys reading and exploring used bookstores, running and traveling.