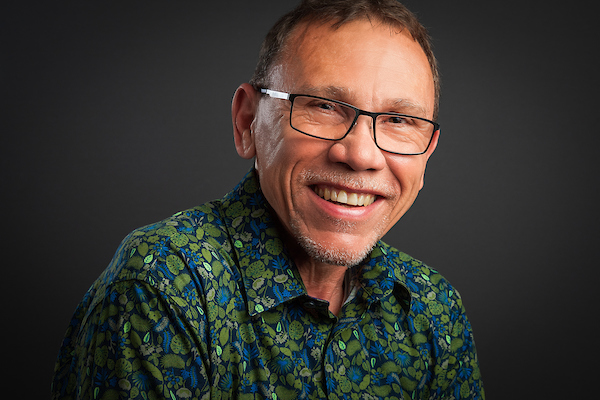 Position(s)
Contact Info
garth.smith@kingstonhsc.ca
Telephone: 613-544-3400 ext. 3324
Fax: 613-545-3557
---
Dr. R. Garth Smith is a full-time Associate Professor of Pediatrics and a Developmental Pediatrician.
Dr. Smith is a graduate of the University of the West Indies and completed his residency training at the Hospital for Sick Children in Toronto.
His work in Developmental Pediatrics includes the assessment of autism spectrum disorders, acquired brain injury, neuromuscular disorders and children with hearing impairment.
He is an active educator of medical students and residents on developmental topics and a member of the Examinations Committee of the Royal College of Physicians and Surgeons of Canada.
His research interests include the Impact on Families of having a child with Autism Spectrum Disorder, in the Military; Epidemiology of Neuromuscular Disorders in Canada; Adult Transition Challenges of Kids with ASD; among others.
Dr. Smith enjoys collecting and breeding of Malawi Lake African Cichlids and watching English Premier League Soccer and other sports.