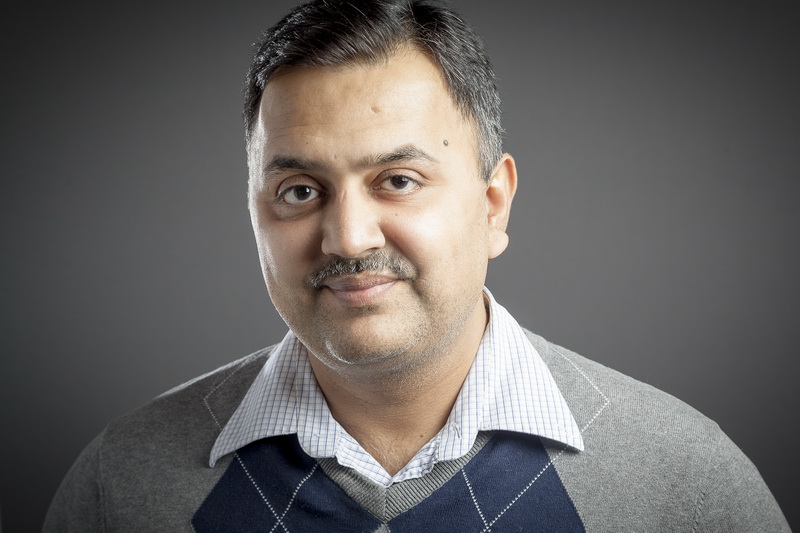 Position(s)
Contact Info
anupam.sehgal@kingstonhsc.ca
Telephone: 613-549-6666 ext. 6375
Fax: 613-548-2453
---
Dr. Anupam Sehgal is a full-time Assistant Professor of Pediatrics. He joined the Department of Pediatrics as Pediatric Intensivist in July 2016.
Before joining here he worked as a Clinical Associate in the Pediatric Cardiac Critical Care Unit at the Hospital for Sick Children, Toronto, having completed an Advanced Pediatric Cardiac Critical care fellowship and Pediatric Critical Care fellowship at the Hospital for Sick Children. He previously completed his fellowship in Pediatric Critical care from P.D.Hinduja Hospital, India, having received his Bachelor of Medicine Bachelor of Surgery from Government Medical College Nagpur, India.
His main interest is in pediatric simulation and quality improvement and patient safety.
A list of Dr. Sehgal's publications is available on Google Scholar.