Daniel Mulder
MD, PhD, FRCPC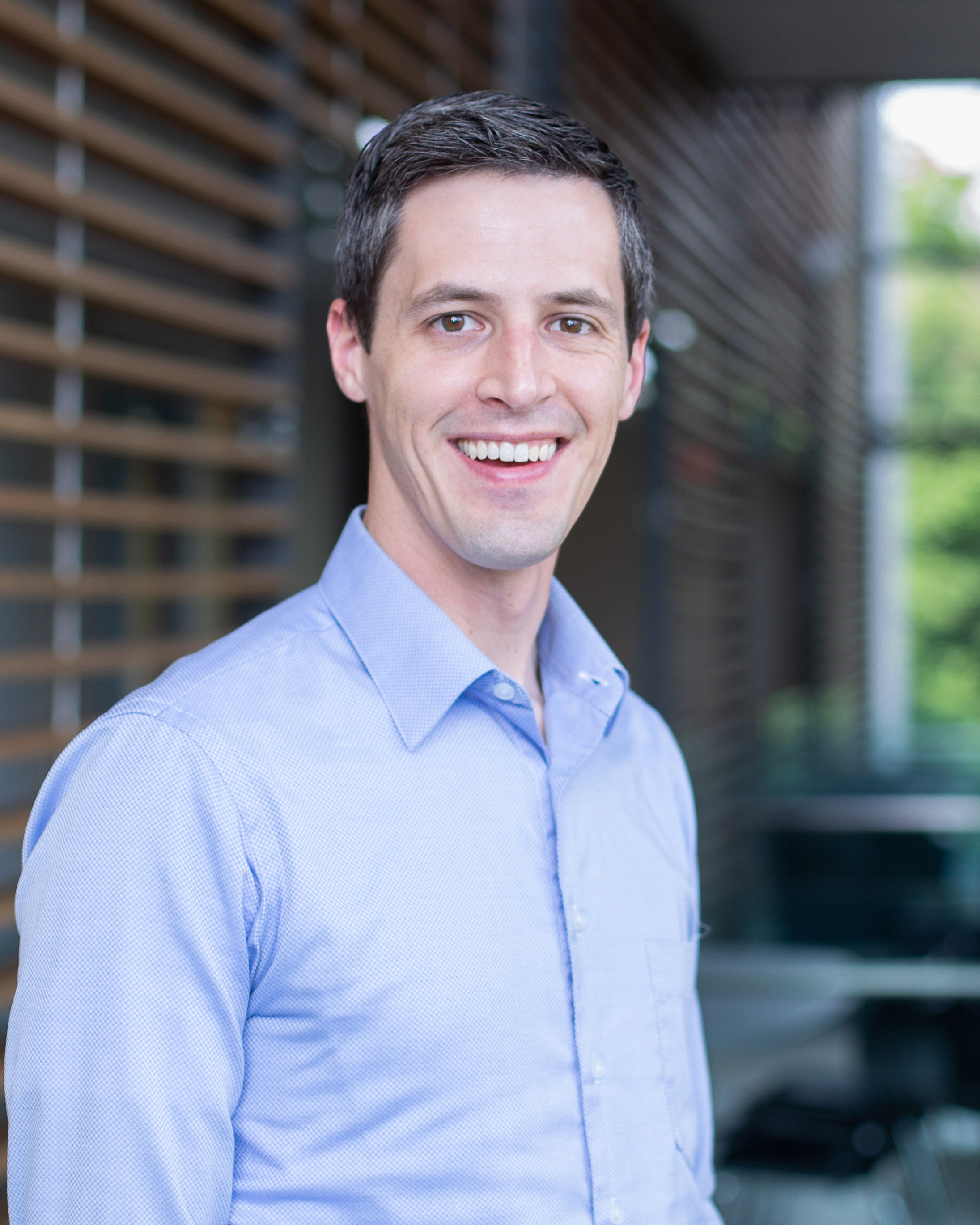 Position(s)
Contact Info
Telephone: 613-549-6666 ext. 7766
Fax: 613-548-1368
---
Education:
PhD from Queen's University 2011
MD from Queen's University 2015
Brief Bio:
Dr. Mulder's CIHR-funded graduate studies focused on the role of antigens in driving GI inflammation. After residency, Daniel joined the pediatric gastroenterology clinical fellowship program at the Hospital for Sick Children where he completed a CIHR-funded postdoctoral fellowship in the laboratory of Dr. Aleixo Muise, researching translational and computational approaches to genomic analysis in the pathogenesis of inflammatory bowel disease.
Research Interests:
Dr. Mulder is a pediatric gastroenterologist who studies the effects of the immune system on the gastrointestinal tract. Inflammatory bowel disease (IBD) is a life-long chronic disease that has profound impacts on the gastrointestinal tract. IBD is becoming a major health issue with 1 in 100 Canadians projected to have IBD by 2030. IBD is believed to be caused by dysregulation of the immune system through a variety of disrupted processes. These processes and their connection to disease characteristics are complex and poorly understood. Dr. Mulder's research program aims to use laboratory-based immunophenotyping techniques to create molecular "fingerprints" of individual IBD patients. This "fingerprint" will allow for a personalized approach to treatment, directly targeting the aberrant pathways. Ultimately, through redefining IBD classification by the underlying molecular processes, Dr. Mulder hopes to improve IBD treatment success rates and improve patient outcomes.
Selected Publications:
Mulder DJ, Khalouei S, Li M, Warner N, Gonzaga-Jauregui C, Benchimol EI, Church PC, Walters TD, Ramani AK, Griffiths AM, Ricciuto A, Muise AM. Machine learning approach to identifying causal monogenic variants in inflammatory bowel disease. Gastro Hep Adv [Accepted Nov 8, 2021].
Leung G, Zhou Y, Ostrowski P, Mylvaganam S, Boroumand P, Mulder DJ, Guo C, Muse AM, Freeman S. ARPC1B binds WASP to control actin polymerization and curtail tonic signaling in B cells. JCI Insight Oct 21:e149376.
Sandy N, Huysentruyt K Mulder DJ, Warner N, Alqhatani S, Muise AM, Wales P, Avitzur Y. The diverse phenotype of intestinal dysmotility secondary to ACTG2-related disorders. J Pediatr Gastroenterol Nutr [Accepted Oct 12, 2021.]
Ryusuke N, Warner N, Mulder DJ, Kotlarz D, McGovern KPB, Cho J, Klein K, Snapper SB, Griffiths AM, Iwama I, Muise AM. A Systematic Review of Monogenic Inflammatory Bowel Disease. Clin Gastroenterol Hepatol. 2021 Mar;S1542-3565(21)00331-1.
Wang, L, Aschenbrenner D, Zeng Z, Cao X, …, Mulder DJ, …, Boztug K, Huang Y, Li D, Uhlig HH, Muise AM. Gain-of-function variants in SYK cause immune dysregulation and systemic inflammation in humans and mice. Nat Genet. 2021 Apr;53(4):500-510.
Sherlock ME, Zachos M, Issenman RM, Mulder DJ. Clinical and laboratory characteristics are associated with biologic therapy use in pediatric inflammatory bowel disease: a retrospective cohort study. J Can Assoc Gastroenterol. 2021 Oct;4(5):e92-e100.
Mulder DJ, Khalouei S, Warner N, Gonzaga-Jauregui C, Church PC, Walters TD, Ramani AK, Griffiths AM, Cohn I, Muise AM. Utilization of Whole Exome Sequencing Data to Identify Clinically Relevant Pharmacogenomic Variants in Inflammatory Bowel Disease. Clin Transl Gastro. 2020 Dec;11(12):e00263.
Putra J, Mulder DJ. Solitary Peutz-Jeghers type hamartomatous polyp in the transverse colon of an adolescent with ulcerative colitis. Dig Liver Dis 2019 Oct;S1590-8658(19)30795-9.
Mulder DJ, Sherlock ME, Lysecki DL. NMDA-receptor Antagonism in Pediatric Pancreatitis: Use of Ketamine and Methadone in a Teenager With Refractory Pain. J Pediatr Gastroenterol Nutr 2018 May;66(5):e134-136.