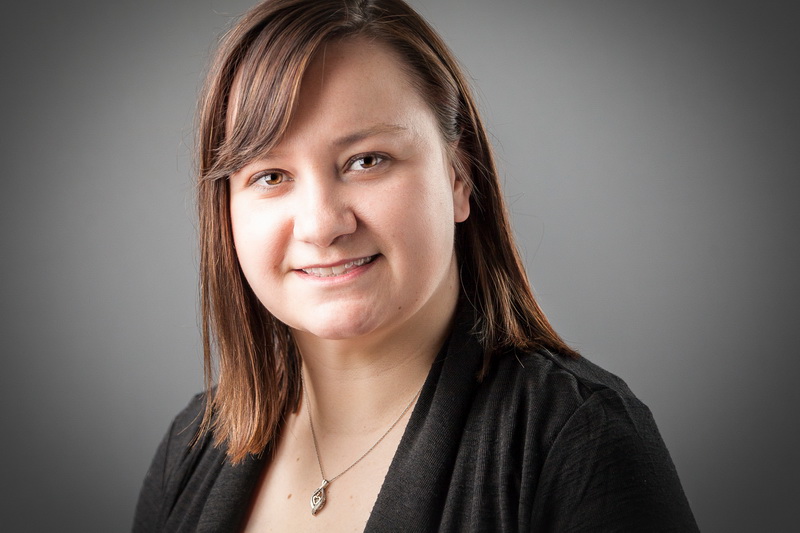 Position(s)
Contact Info
Anne.Moffatt@kingstonhsc.ca
Telephone: 613-544-3400 ext. 3359
Fax: 613-544-3559
---
Dr. Anne Moffatt is a full-time Assistant Professor in General Pediatrics.
Dr. Moffatt is a graduate of the Michael G DeGroote School of Medicine at McMaster University and also completed her residency training in General Pediatrics at McMaster.
Her work in General Pediatrics includes Pediatric Urgent care as well as consulting General Pediatric Clinics with interests that include learning and behaviour concerns, asthma and follow-up of children with complex medical problems. She also provides on call and ward attending service for the Inpatient Pediatric Unit at Kingston General Hospital.
Dr. Moffatt is the Kingston Health Sciences Centre site representative for Pediatric Emergency Research Canada (PERC).
Dr. Moffatt teaches medical students and residents including classroom-based teaching, hands-on clinical skills sessions and in the clinical setting.