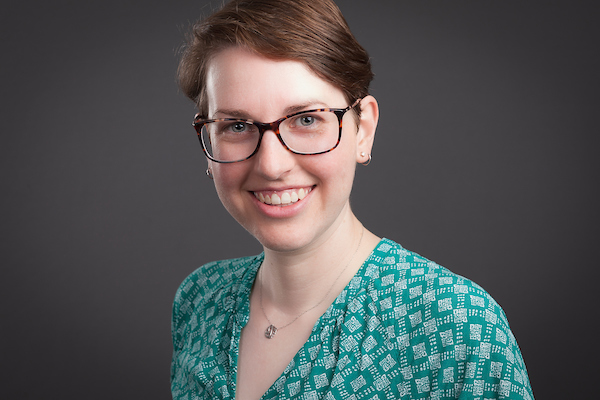 Position(s)
Contact Info
sarah.mcknight@kingstonhsc.ca
Telephone: 613-548-6666 ext. 7766
Fax: 613-548-1369
---
Dr. Sarah McKnight is a full-time Assistant Professor of Pediatrics and a Neonatologist.
Dr. McKnight is a graduate of the Schulich School of Medicine and Dentistry at Western University (Windsor Campus), completed her residency in Pediatrics at Queen's and her fellowship in Neonatology at Western.
Her work in Neonatology includes service in the Neonatal intensive care unit (NICU) and developmental followup in the Special Infant Clinic. 
A list of Dr. McKnight's publications is available on Google Scholar.