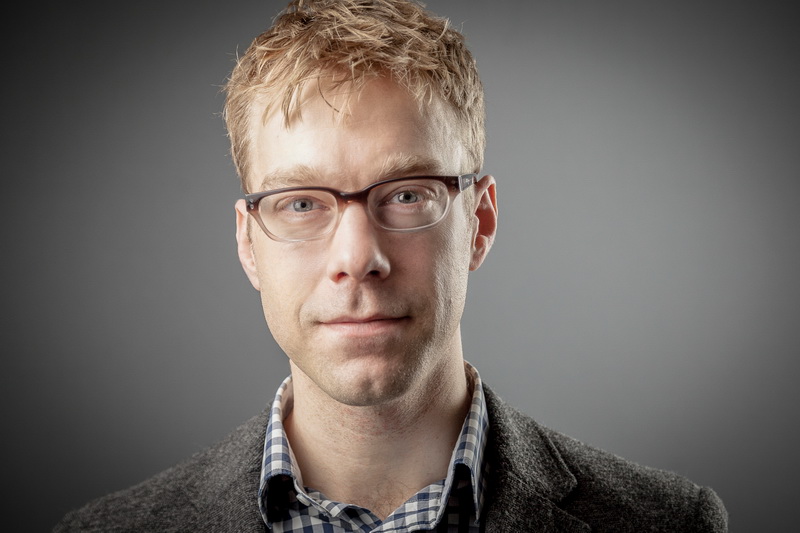 Position(s)
Contact Info
Telephone: 613-549-6666 ext. 6766
Fax: 613-548-2453
---
Dr. Kirk Leifso is a full-time Assistant Professor of Pediatrics, Pediatric Infectious Diseases specialist and the current Director of the Pediatric Residency Program at Queen's University.
Dr. Leifso is a graduate of the University of Calgary School of Medicine. He completed his residency training in General Pediatrics and his subspecialty training in Pediatric Infectious Diseases at the University of Ottawa and Children's Hospital of Eastern Ontario.
His clinical work includes inpatient and outpatient consultations for infectious diseases of children, including the management of complex and chronic infections, assessment of recurrent infections and recurrent fevers as well as infection prevention and vaccine counselling. He also leads an Antimicrobial Stewardship Program in collaboration with the Neonatal Intensive Care Unit (NICU).
His research interests include risks for severe RSV infection in children and topics in antimicrobial stewardship.
Dr. Leifso enjoys spending time with his family hiking and camping in the backcountry, playing and listening to music and making and eating good food.