Andrea Guerin
MD FRCPC FCCMG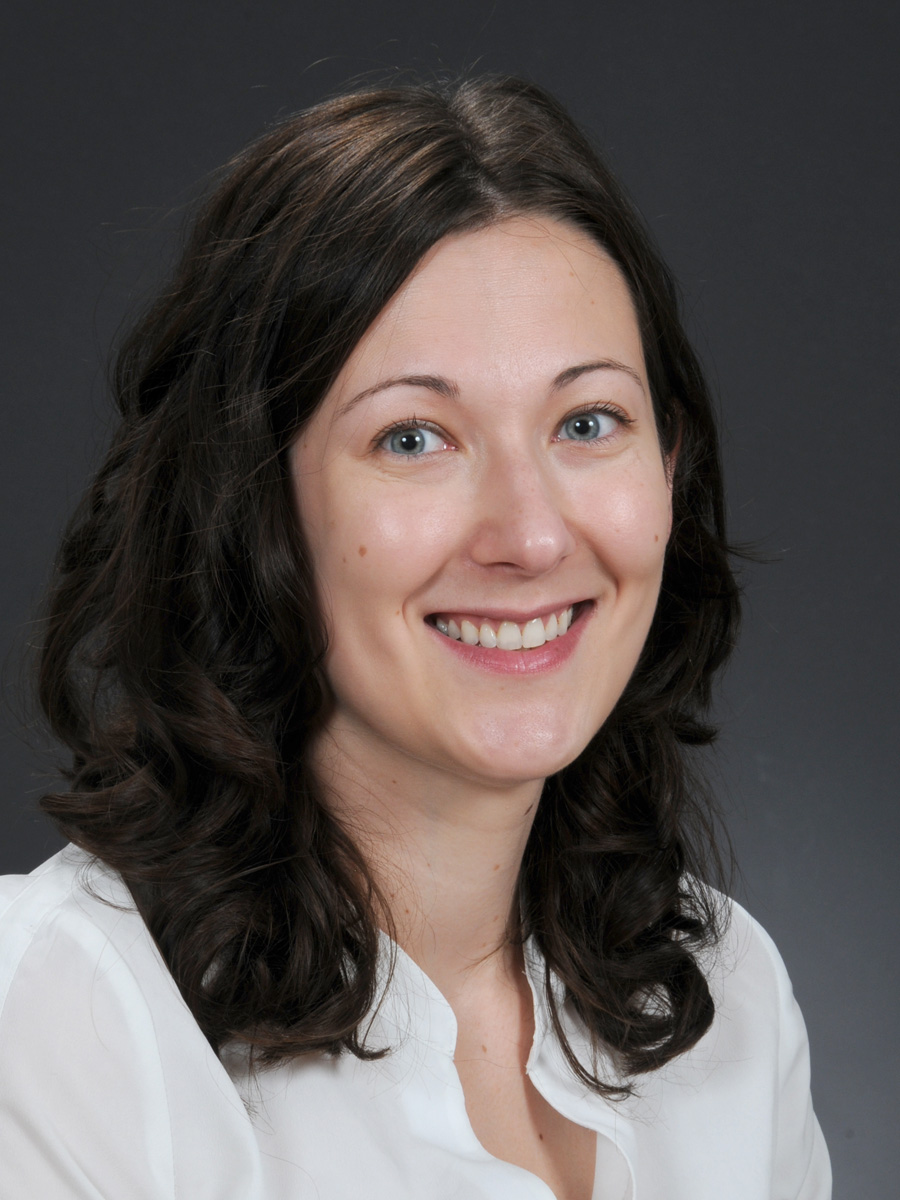 Position(s)
Contact Info
medical.genetics@kingstonhsc.ca
Telephone: 613-549-6666 ext. 2647
Fax: 613-548-1348
---
Dr. Andrea Guerin is a full-time Associate Professor in Pediatrics and practices in Medical Genetics and Genomics.
She is a graduate of the University of Western Ontario Medical School and completed her residency training in Medical Genetics and Genomics at the University of Toronto. She obtained a Master of Education from Queen's.
She is the Head of the Division of Medical Genetics. Her practice consists of all areas of Medical Genetics: General, Prenatal, Cancer and Metabolics. She loves sharing her excitement for Medicine and Genetics with learners and is actively involved in Medical Education at various levels. Her research is centred around various aspects of Medical Genetics and Medical Education.
A list of her current publications can be found here.