Robert Connelly
MD MBA FRCPC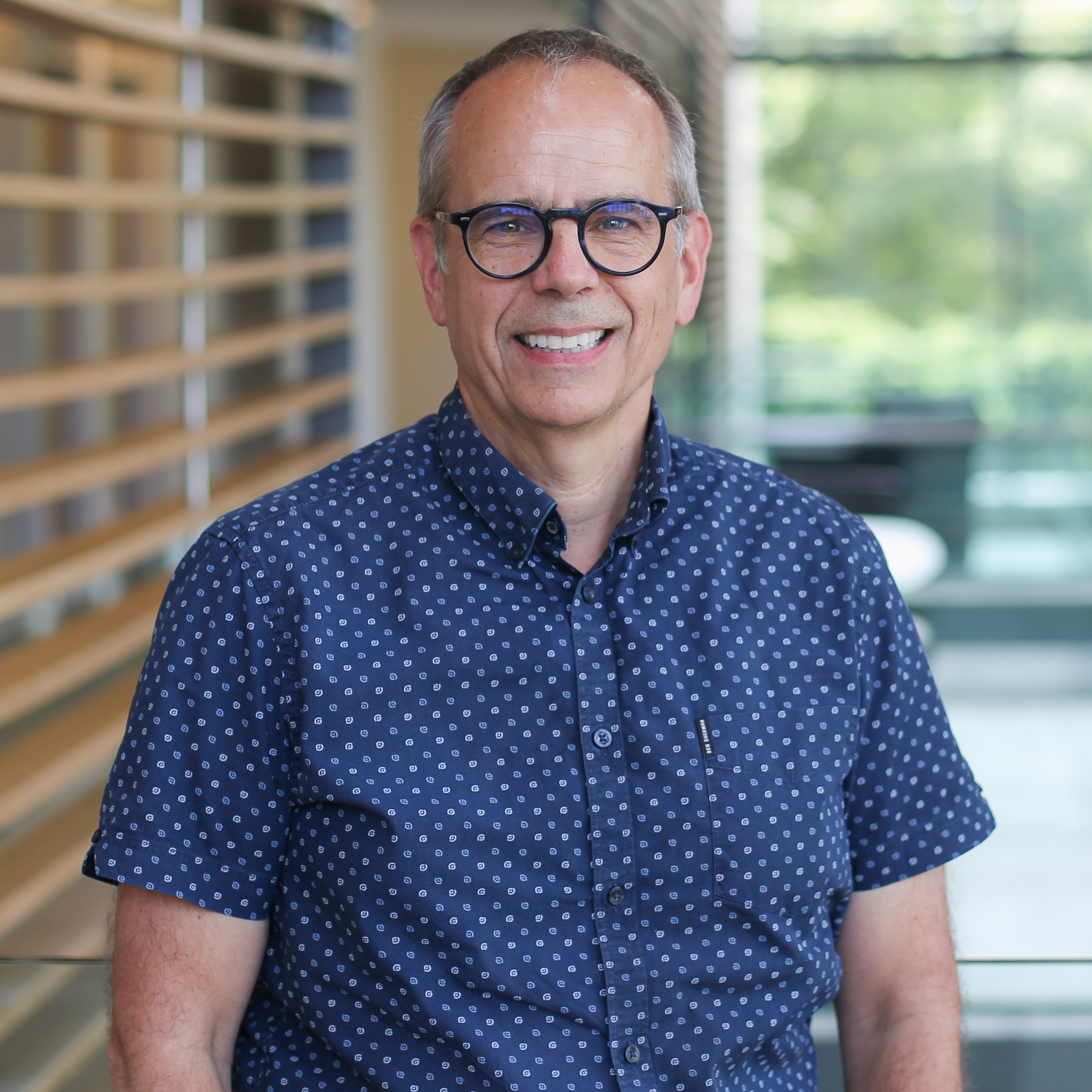 Position(s)
Contact Info
Telephone: 613-549-6666 ext 6375
Fax: 613-548-2453
---
Dr. Robert (Bob) Connelly  is a full-time Associate Professor of Pediatrics, Neonatologist, and served as Head of the Department of Pediatrics and Program Medical Director of Pediatrics at Kingston General Hospital and Hotel Dieu Hospital from 2013-2023.
Dr. Connelly is a graduate of the University of Toronto School of Medicine and completed his residency training at Dalhousie University. He obtained his MBA from Queen's University School of Business.
His work in neonatology includes work in the Neonatal Intensive Care Unit and in the Special Infant Clinic. He has special interests in quality improvement and patient safety.
He is Vice Chair of the Specialty Committee for Neonatal-Perinatal Medicine. He is also the Vice President of the Paediatric Chairs of Canada (PCC).
His research interests include competency-based resident assessment,  development of assessment rubrics and improving patient safety through the use of structured handoff tools.
Dr. Connelly is also very interested in presentation design, mobile technologies and social media, particularly how they relate to medical education. He spends too much time on Twitter (bob_connelly) and welcomes anyone to connect with him there. In his off hours, he enjoys running, hiking, camping, kayaking, geocaching and dog training.