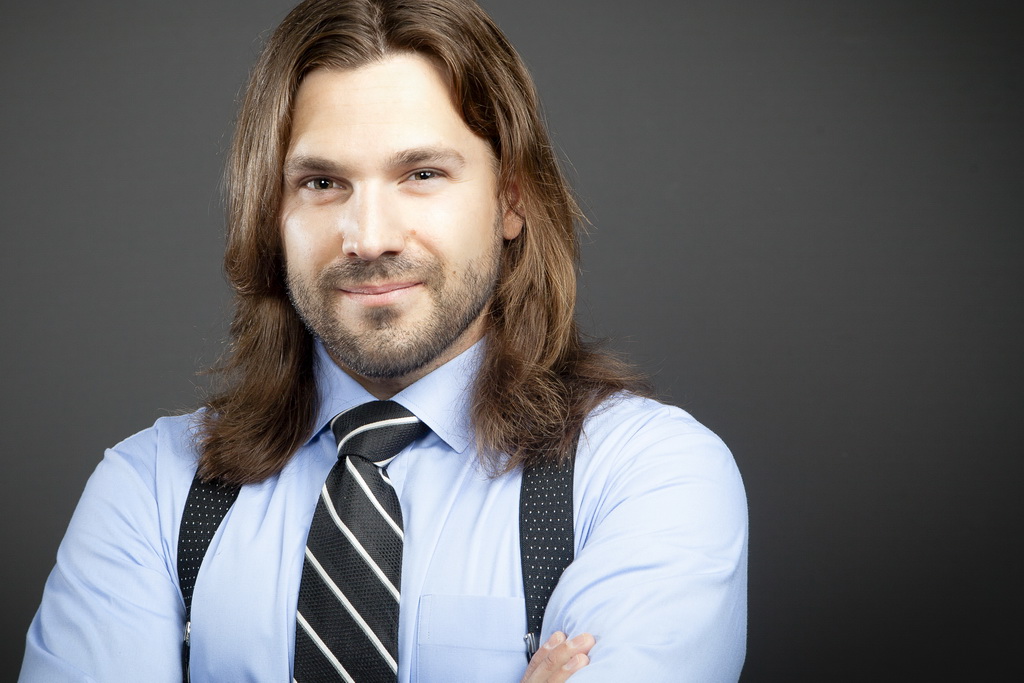 ---
Harrison is from Montréal, Québec. He obtained a Honors Degree in Biochemistry with Minor in Multidisciplinary Studies in Science, followed by graduate studies in Virulence Specific Drug Design at Concordia University, Montreal QC. 
He attended medical school at McGill University in Montréal, Québec. 
Harrison would like to pursue a Fellowship in Paediatric Cardiology and subsequently Electrophysiology. His research interests focus on subjectivity in medical practices without clear guidelines to highlight relevant gaps in evidence . he is a strong advocate for Transgender Medicine, Aboriginal Health and parental inclusion in Paediatric Care.