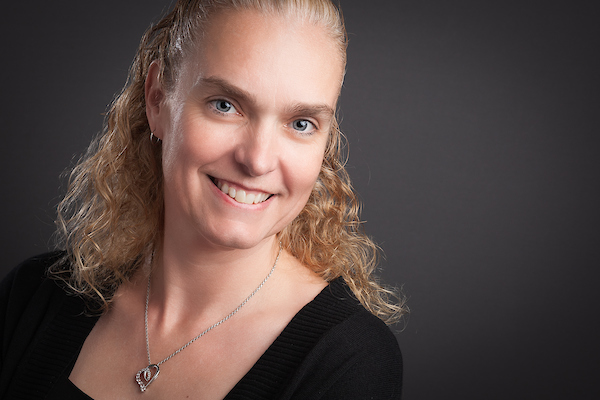 Position(s)
Contact Info
Telephone: 613-544-3400 ext. 3362
Fax: 613-544-3559
---
Dr. Andrea Moore is a full-time Assistant Professor in General Pediatrics.
Dr. Moore is a graduate of the University of Western Ontario School of Medicine and completed her residency training in General Pediatrics at Queen's.
Her work in General Pediatrics includes consulting general pediatric clinics where she has a special interest in disorders of infants and toddlers.
She is an award-winning educator. Her work includes teaching undergraduate medical students and  postgraduate trainees from Pediatrics and Family Medicine on a variety of pediatric topics. She oversees the 4th General Pediatrics training year and is a member of the Residency Program Committee for Pediatrics. She is a member of the  Royal College of Physicians and Surgeons of Canada Examination Board and on the OSCE subcommittee.
Dr. Moore enjoys running, football and travel.