Peter MacPherson
MD MEd FRCPC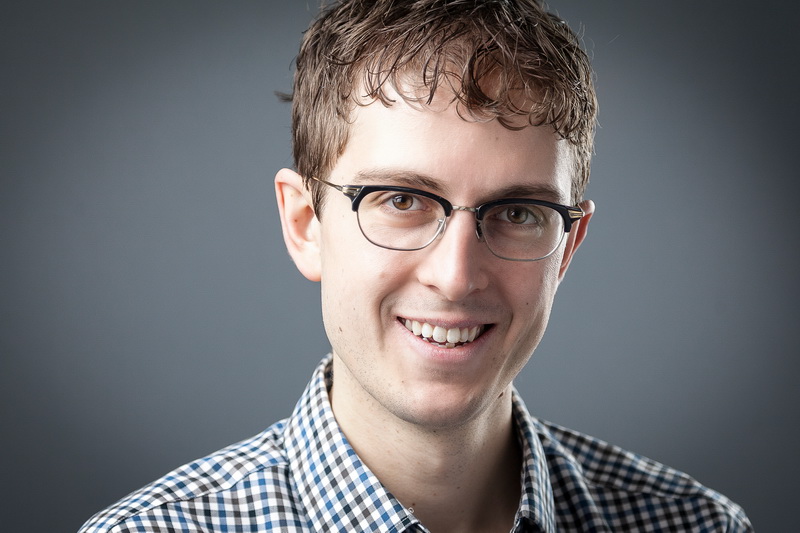 Position(s)
Contact Info
Telephone: 613-549-6666 ext. 3547
Fax: 613-548-1368
---
Dr. Peter MacPherson is a full-time Assistant Professor in General Pediatrics.
He is a graduate of the University of Alberta and completed his residency training at Memorial University. He holds a Master of Education degree from Memorial University.
His clinical work in General Pediatrics includes consulting general pediatric clinics, inpatient pediatric care and urgent care pediatrics. His clinical interests include children with medical complexity, inpatient medicine and child development.
His academic and research focus is medical education. Dr. MacPherson is actively involved in teaching learners across the continuum of medical education. He is the Course Director for Meds 122 (the first year medical school class in pediatrics).