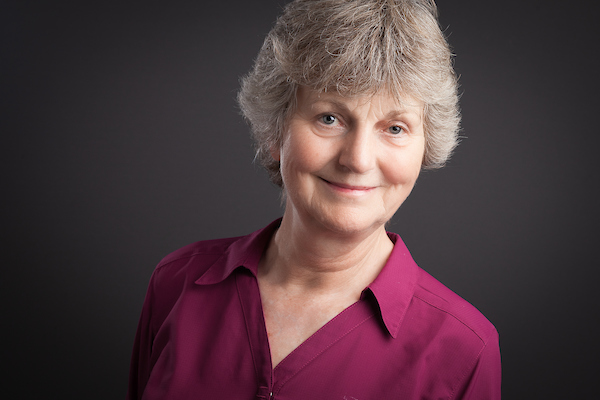 Position(s)
Contact Info
Telephone: 613-544-3400 ext 3133
Fax: 613-544-3559
---
Dr. E. Athen Macdonald is a full-time Assistant Professor of  Pediatrics and Pediatric Neurology.
Dr. Macdonald is a graduate of the Queen's School of Medicine and completed her residency training at the University of Toronto.
Her work in Pediatric Neurology includes consultation in an inpatient and outpatient setting on general neurologic problems with a current special interest in epilepsy.
She is an experienced educator who teaches residents and students about pediatric neurology and is a small group tutor of undergraduate medical students.
She is a member of the Board of Directors of Epilepsy Kingston.
Her research interests include epilepsy and multiple sclerosis.
Dr. Macdonald enjoys time with her horses and horseback riding/dressage.