Michael Hefferon
MD FRCPC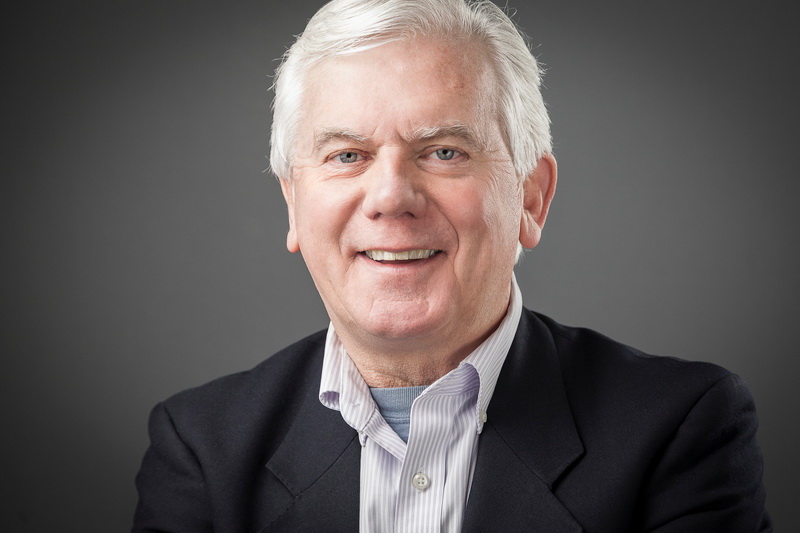 ---
Dr.Michael Hefferon is an Assistant Professor Pediatrics.
Dr.Hefferon is a graduate of the National University of Ireland School of Medicine and completed his residency training in General Pediatrics at Queen's.
He has a broad community-based practice in General Pediatrics in addition to his work in pediatric oncology and diabetes.
Dr. Hefferon enjoys boating and golf.