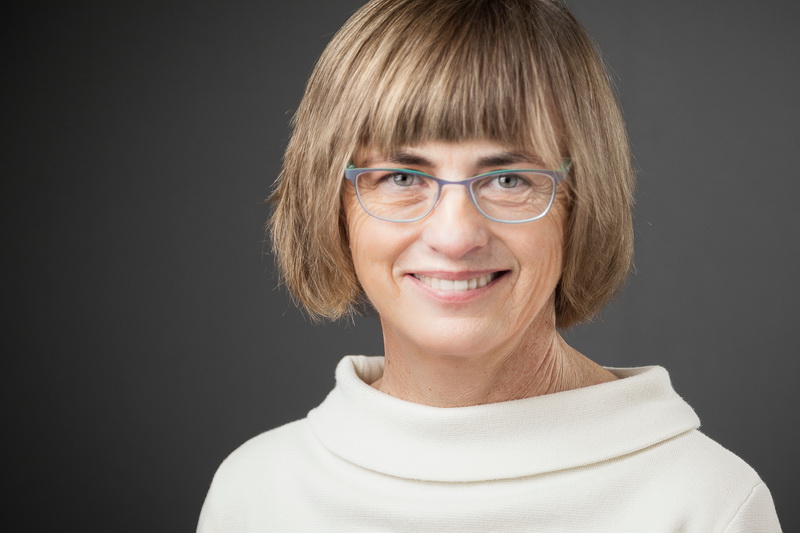 Position(s)
Contact Info
Telephone: 613-549-6666, ext. 3824
---
Dr. Kimberly Dow is a full-time Professor of Pediatrics and Neonatologist.
Dr. Dow is a graduate of the Queen's School of Medicine, completed her residency training in Pediatrics at Queen's and her fellowship in neonatology at Harvard University. She is a past Head of the Department.
She is a member of several external bodies such as the Canadian Neonatal Network Executive Committee, the CIHR funded Evidence Based Practice for Improving Quality (EPIQ) project Steering Committee, and is Chair of one of the Intervention Teams for the EPIQ project.
Her work in neonatology includes service in the neonatal intensive care unit, antenatal consultations and normal newborn care. She has an interest in neonatal abstinence syndrome.
Her current work in education includes acting as a resident mentor and research supervisor as well as academic advisor in the postgraduate program.  In addition, she established and continues to direct the neonatal fellowship for trainees from the International Neonatal Training Program - a joint venture between the CNN and Fudan University.
An accomplished researcher, her current research interest includes quality improvement in neonatal care.