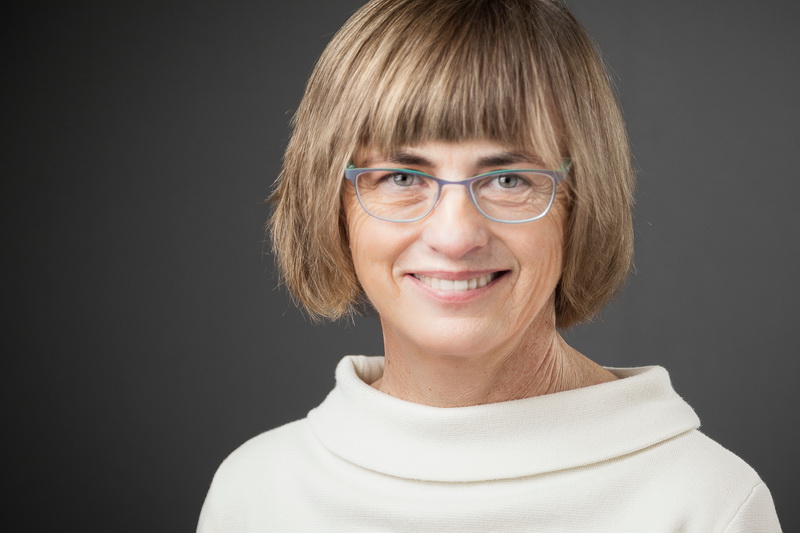 Position(s)
Associate Director of Research
Adjunct Professor
Contact Info
Kimberly.Dow@kingstonhsc.ca
Telephone: 613-549-6666 ext. 7766
Fax: 613-548-1369
---
Dr. Kimberly Dow is an Adjunct Professor of Pediatrics.
Dr. Dow is a graduate of the Queen's School of Medicine, completed her residency training in Pediatrics at Queen's and her fellowship in neonatology at Harvard University. She is a past Head of the Department.
She is a member of several external bodies such as the Canadian Neonatal Network Executive Committee and the Board of the Canadian Pediatric Society.
After contributing to attending and on call service in the NICU for over 30 years, her clinical work now involves well newborn care. She continues to teach undergraduate medical students in the clinical skills program and both students and residents rotating through the well newborn service.
An accomplished researcher, her current research interests include innovations to improve newborn feeding and nutrition as well as parent administered interventions in the NICU.
A list of Dr. Dow's publications is available on Google Scholar.