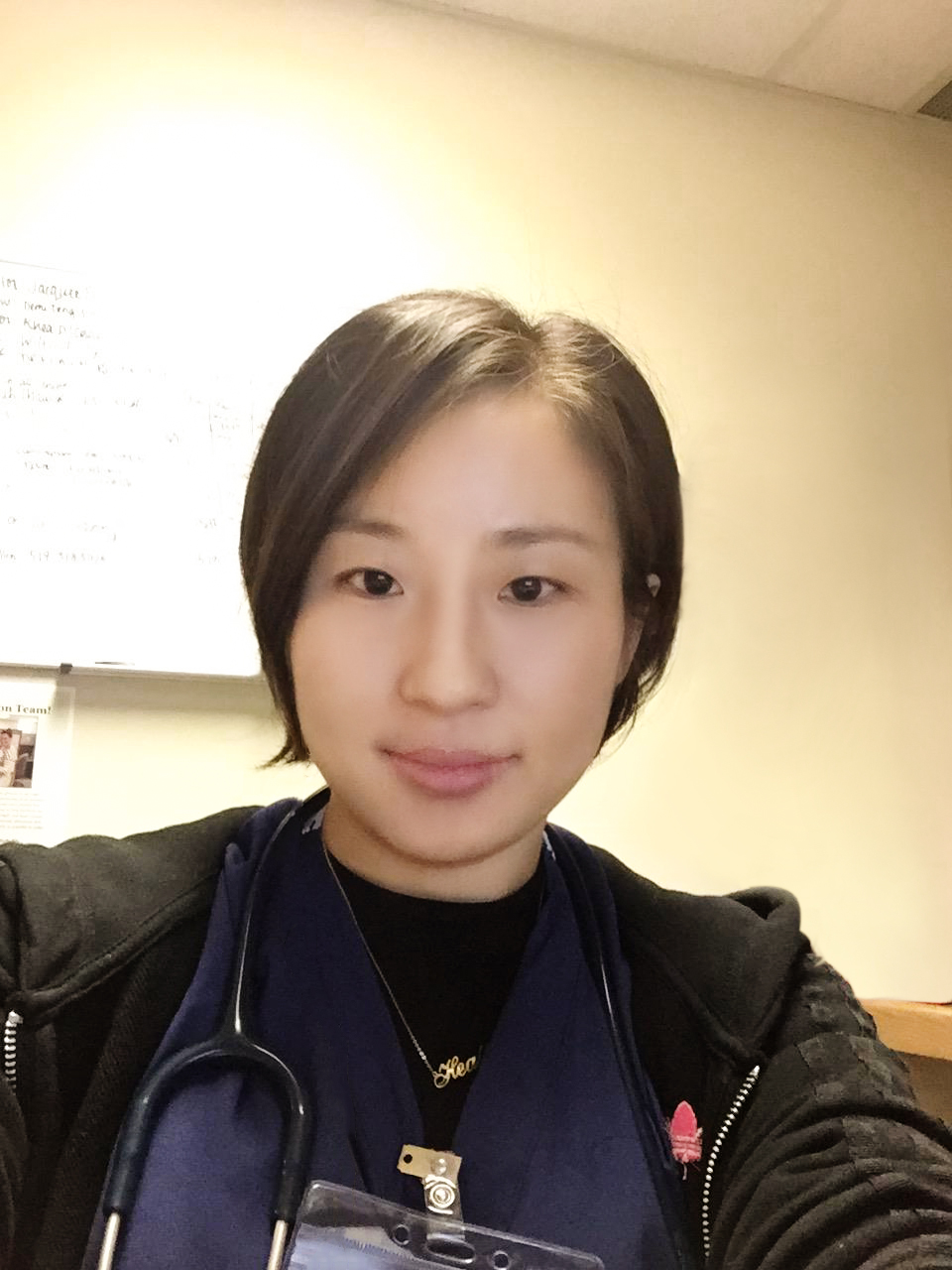 ---
Dr. Demi Deng is a full-time clinical fellow in NICU.
Dr. Demi Deng is a graduate of Shanghai Medical College of Fudan University and completed her residency training in General Pediatrics at Fudan University.
Her work in NICU includes antenatal consult, neonatal resuscitation, advanced neonatal procedures, stabilization of newborns with life-threatening medical problems, care coordination for premature or critically ill neonates.
She was the attending neonatologist of Children's Hospital of Fudan University in Shanghai. She is a trainee of Canadian Neonatal Network training program.
Dr.Demi Deng's research interests include neurological basic experiments and ultrasonography.
She enjoys reading, sports and traveling.